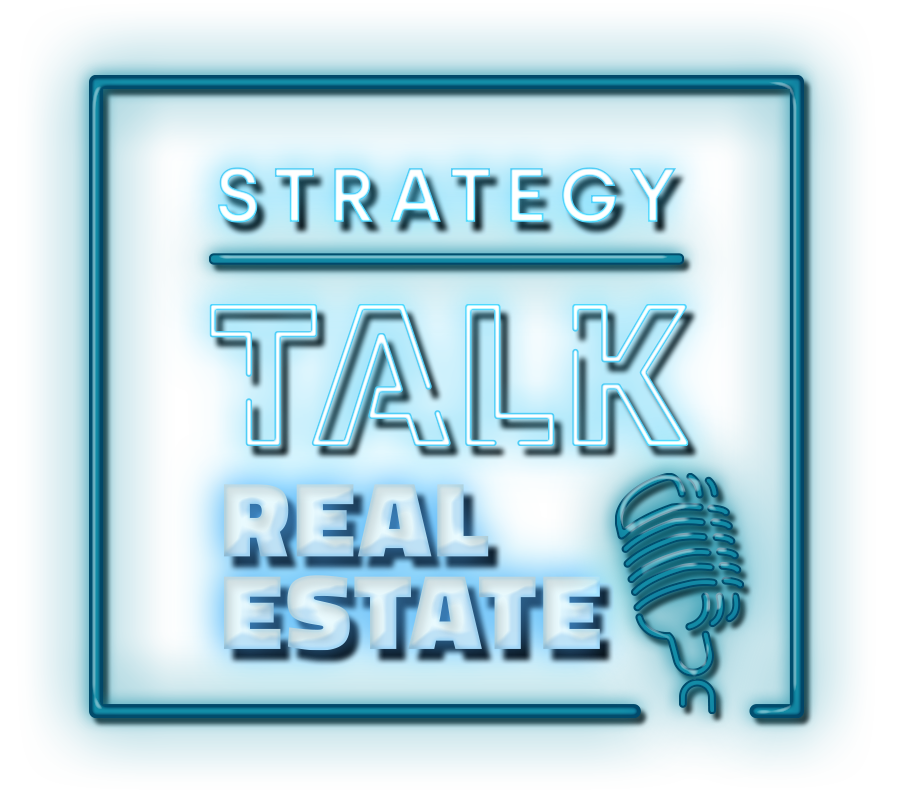 7. SEPTEMBER 2022 | Sokos Hotel Tripla, Helsinki & Live Stream
#StrategyTalkRealEstate
The most influential Real Estate event.
The Real Estate sector roars back to life. The year's most important Real Estate meeting point brings together 300 Decision-Makers in September.  
We have selected top experts to share their insights on how to develop Real Estate in this market situation. We also get insights about ESG, Real Estate Investment & Portfolio Management. During the day, we discuss also the most important projects of Finland's largest Real Estate organizations.
Be a part of the action when Decision-Makers and the most influential global visionaries come together for to showcase innovations, benchmarks and peer-to-peer networking & discussions!
Get your SUPER EARLY BIRD -tickets now, before prices go up!
553 € – 790 €
Get your tickets
You get a group discount for a group of at least 3 people.
Hintaan lisätään laskutuslisä 8 € ja ALV (24 %). Maksuttomista tapahtumista ei peritä laskutuslisää.
Who is joining our lineup? See the latest
speakers

.
Nikki Greenberg

, World's Top Real Estate Futurist, Australia
Top 25 CRE Innovator (2021) & Top 100 Real Estate Executive (2020)
Greenberg has been a featured speaker for the realestate industry's leading groups and conferences including ULI, RICS, FIABCI, CREW, Nareit, CoreNet, MIPIM, RecoTech, National Association of Realtors, and more.  The Head of IBM's Global RealEstate in Washington DC described Nikki as having "The perfect blend of charisma, levity and insight".
Roelof

Opperman

, Partner and Co-Head of the Europe Team at Fifth Wall, UK
Fifth Wall is the largest venture capital firm focused on the global real estate industry & property technology
Roelof has led Fifth Wall's investments in Lyric, Eden, Appear Here, Hippo, Industrious, Loggi, Recharge, Lime, and Aurora Solar. Roelof is Co-Founding Chair of ULI Europe Technology and Real Estate Product Council, a member of the ULI UK Executive Committee, and Chair of GRI Global Venture Capital & PropTech Committee.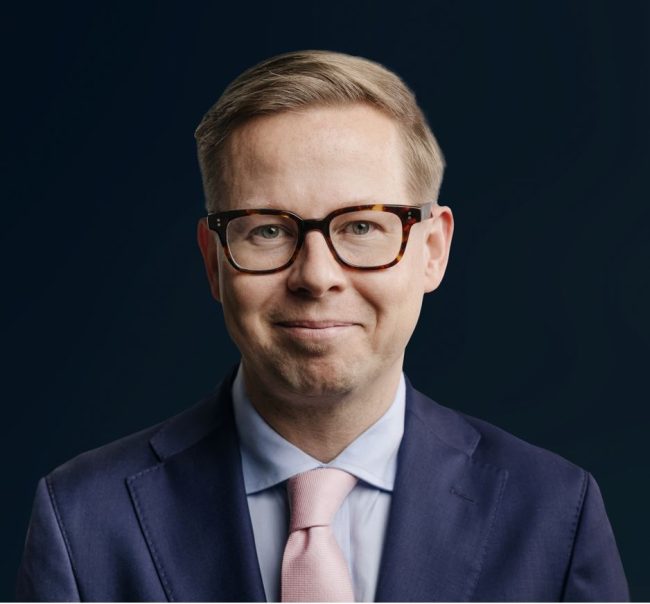 Executive Vice President, Property Development, YIT
Ilkka Tomperi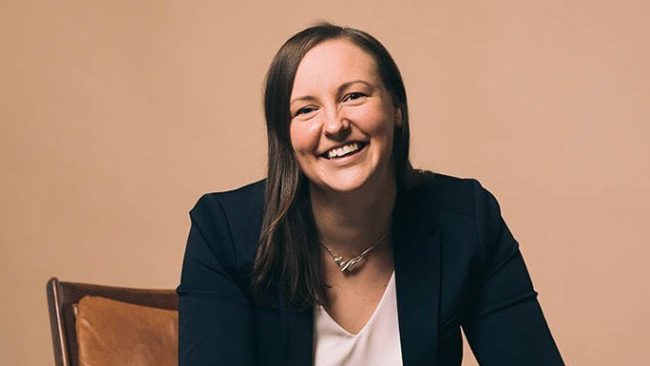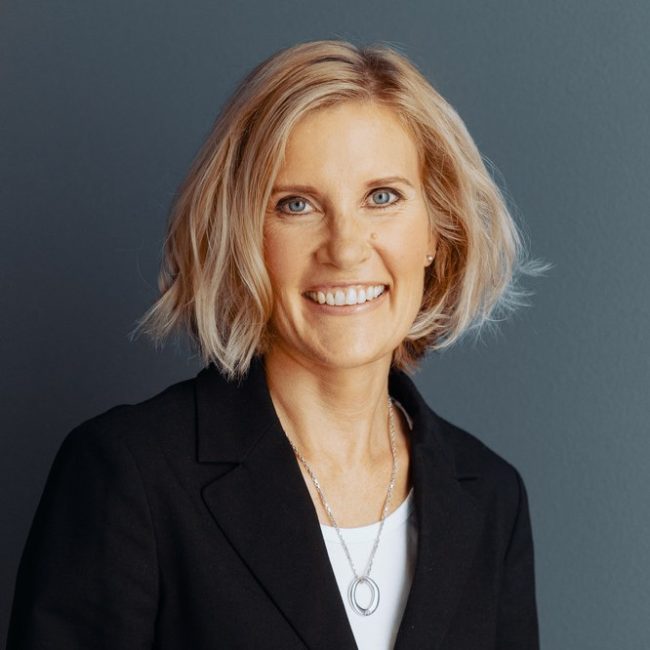 Senior Vice President, Development, SRV
Miimu Airaksinen
Dr. Miimu Airaksinen works as Senior Vice President for development in SRV Group Plc. She is leading SRV's sustainability and lifecycle-wise construction strategy programm. She is also currently member of EU Mission Board Assembly on Climate Neutral and Smart Cities. Before she joined SRV, she was the CEO and Managing Director at RIL Finnish Association of Civil Engineers and a Research Professor at VTT.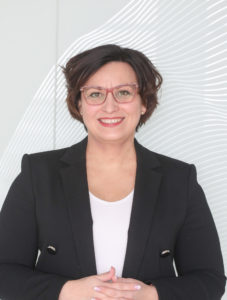 Real Estate Development Director, AVIA Real Estate
Niina Puumalainen
You get a group discount for a group of at least 3 people.

You can also request an offer by email:

ryhmatarjous@professio.fi.
Location
THE HEART OF HELSINKI.
Sokos Hotel Tripla, Fredikanterassi 1 B, 00520 Helsinki 
All roads lead to the heart of Helsinki – 900 trains, 850 buses and 400 trams stop at Tripla each day. It is also easy to get to Tripla by bicycle. There are parking spaces for 3,400 bicycles. At the end of the day, you will find yourself in the Mall of Tripla – the largest shopping center in the Nordic countries – amidst experiences, tastes and shopping opportunities.
arrival instructions