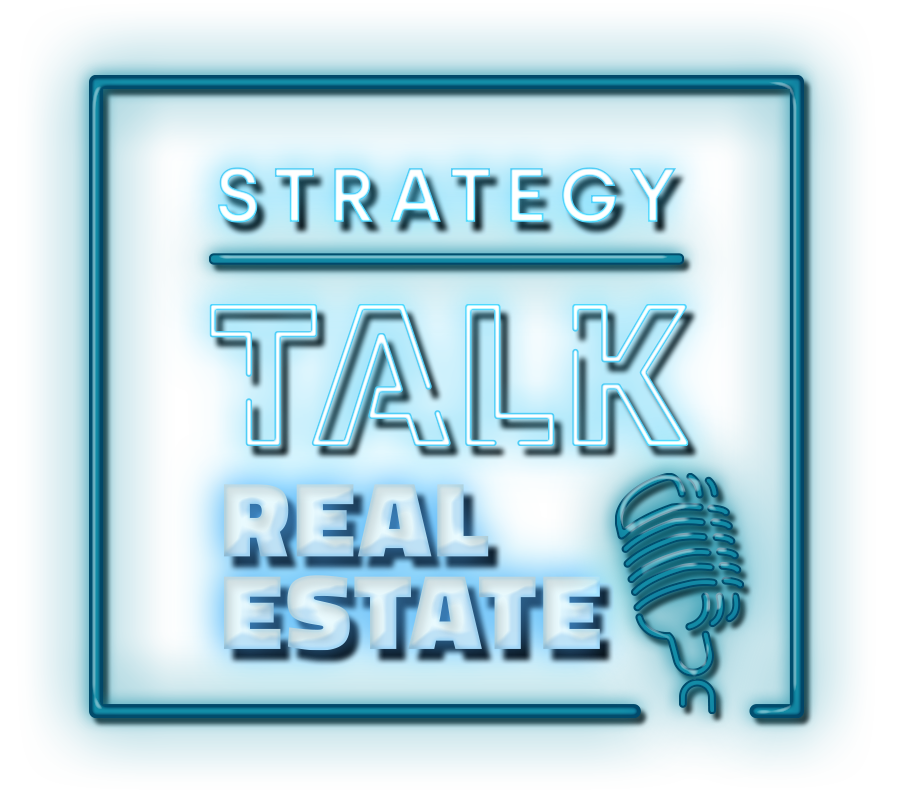 7. SEPTEMBER 2022 | Sokos Hotel Tripla, Helsinki & Live Stream
#StrategyTalkRealEstate
THE MOST INFLUENTIAL REAL ESTATE EVENT.
Be a part of the action when 300 Decision-Makers come together in September 2022.
The housing market has been gaining strength in the last few years. Home values soared, buyer demand jumped, and mortgage rates hit historic lows. And ultimately, it's made housing one of the few bright spots during an otherwise difficult time.  
Real estate is generally still seen as one of the few investment asset classes to generate acceptable returns at a time of low or negative interest rates. However, the pandemic has forced millions to work from home, closed retail stores and accelerated structural changes impacting three mainstay sectors of the real estate world – office, retail and hospitality. 
Get your SUPER EARLY BIRD -tickets now, before prices go up!
553 € – 790 €
Get your tickets
You get a group discount for a group of at least 3 people.
Hintaan lisätään laskutuslisä 8 € ja ALV (24%). Maksuttomista tapahtumista ei peritä laskutuslisää.
SPEAKERS ANNOUNCED FROM AUSTRALIA & UK
Nikki Greenberg

, world's top real estate futurist, Australia
Top 25 CRE Innovator (2021) & Top 100 Real Estate Executive (2020)
Greenberg has been a featured speaker for the realestate industry's leading groups and conferences including ULI, RICS, FIABCI, CREW, Nareit, CoreNet, MIPIM, RecoTech, National Association of Realtors, and more.  The Head of IBM's Global RealEstate in Washington DC described Nikki as having "The perfect blend of charisma, levity and insight".
Roelof

Opperman

, Partner and Co-Head of the Europe team at Fifth Wall, UK
Fifth Wall is the largest venture capital firm focused on the global real estate industry & property technology
Roelof has led Fifth Wall's investments in Lyric, Eden, Appear Here, Hippo, Industrious, Loggi, Recharge, Lime, and Aurora Solar. Roelof is Co-Founding Chair of ULI Europe Technology and Real Estate Product Council, a member of the ULI UK Executive Committee, and Chair of GRI Global Venture Capital & PropTech Committee.
Stay tuned – agenda will be published soon.
TECHNOLOGICAL INNOVATION "PropTech"
Join as a partner? 
Contact us:
Ville Hollstein
Head of New Sales, Partner
+358 (0)44 353 5444
ville.hollstein@professio.fi
You get a group discount for a group of at least 3 people.

You can also request an offer by email:

ryhmatarjous@professio.fi.
Location
THE HEART OF HELSINKI.
Sokos Hotel Tripla, Fredikanterassi 1 B, 00520 Helsinki 
All roads lead to the heart of Helsinki – 900 trains, 850 buses and 400 trams stop at Tripla each day. It is also easy to get to Tripla by bicycle. There are parking spaces for 3,400 bicycles. At the end of the day, you will find yourself in the Mall of Tripla – the largest shopping center in the Nordic countries – amidst experiences, tastes and shopping opportunities.
arrival instructions