Grace Payne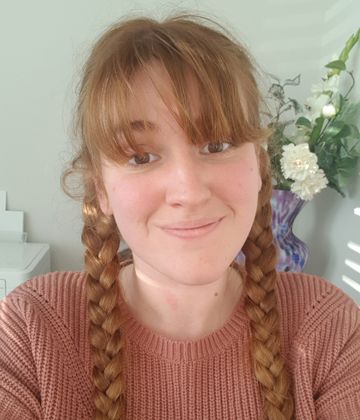 BSc Psychology with Child Studies, MSc Applied Behaviour Analysis
Grace Payne worked as an Applied Behaviour Analysis tutor on a home programme while she studied for her undergraduate degree in Psychology and Child Studies.  She has tutored in a variety of settings; private homes, community settings, schools and nurseries, both mainstream and special educational needs. Grace has worked with students who primarily have a diagnosis of autism. She was promoted to Lead Tutor and held this role for 8 years, which has meant she was been able to gain extensive experience in teaching children core skills such as imitation, visual performance skills, academic skills and functional communication.
Grace has a particularly strong passion for the implementation of PECS, she found this helped her learners not just express their wants and needs but also to comment and interact with the world around them.
Grace has also been able to take on a more senior role in training staff, analysing data in order to change the learning approach being taken and also presenting evidence at formal educational meetings. Wanting to learn more about behavioural science in order to improve her teaching she began her Behaviour Analysis Masters at Bangor University which she passed with distinction in December 2019.
Tulevat koulutukset, vetäjänä Grace Payne