Maggie Johnson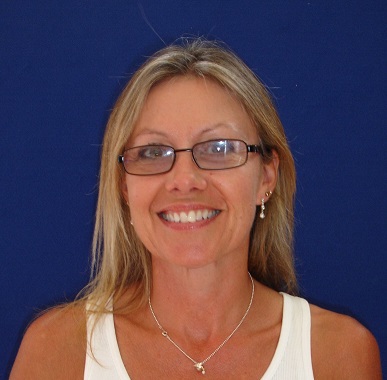 Internationally acclaimed expert in selective mutism
Maggie is a speech and language therapist advisor and internationally acclaimed expert in selective mutism. With forty years' experience in education and community settings, Maggie works closely with families and schools; co-facilitates a peer support group for adults who have selective mutism; and provides training and workshops for schools, parents and health professionals across the UK and abroad.
Maggie pioneered the behavioural approach for selective mutism in the 80s and early 90s. Contrary to general medical opinion at the time, her clinical experience had lead her to view the disorder as a manifestation of anxiety, rather than deliberate refusal to speak. This view is now widely upheld.
Maggie's publications include 'The Selective Mutism Resource Manual' (Use code BSE20 at checkout for a 20% discount) which has been translated into several languages and continues to help challenge myths and misperceptions about selective mutism.  In 2014 she was awarded a Fellowship of the Royal College of Speech and Language Therapists in recognition of her clinical expertise and special contribution to the profession.
Tulevat koulutukset, vetäjänä Maggie Johnson