Dr. Christian Guttmann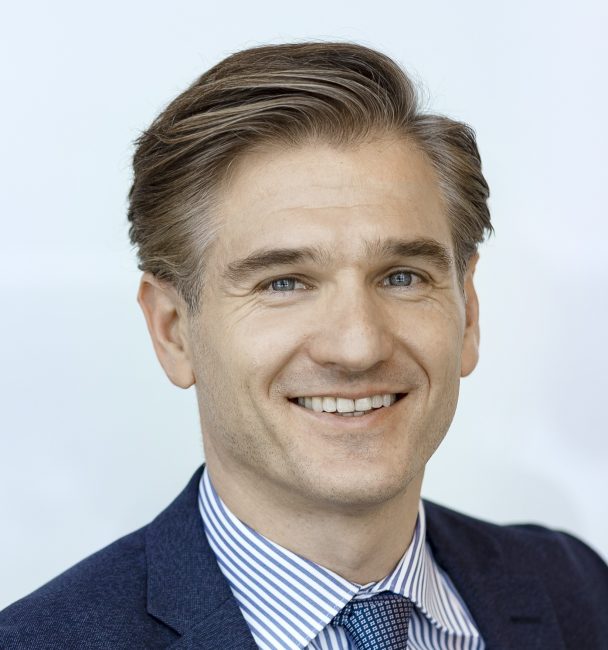 Global Artificial Intelligence Executive and full stack AI and Computing scientist and engineer
 Dr. Christian Guttmann is a Swedish – German-Australian researcher and entrepreneur in artificial intelligence, machine learning and data science. He was recently named a Top 100 AI global leader by Deep Knowledge Ventures, based on his achievements in science, technology and business.
He is the Executive Director at Nordic Arificial Intelligence Institute, Vice President of Global Head of Artificial Intelligence and Data at TietoEvry, Professor at Karolinska Institutet (AI and digital health) and a Professor at UNSW (Initiation and research leadership on Artificial Intelligence and Analytics).
Christian has been a startup founder, professor, VP and CEO at some of the largest international tech companies, successful startups and leading universities.  He has over 25 years of practical experience in designing and building hundreds of AI systems that optimise, automate and augment processes and create a superior user experience.
Tulevat koulutukset, vetäjänä Dr. Christian Guttmann