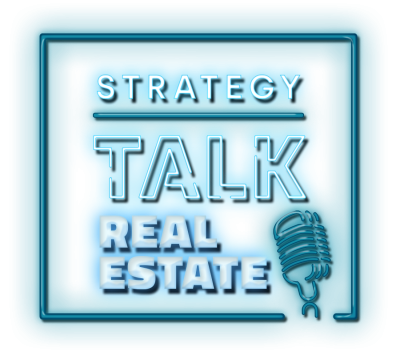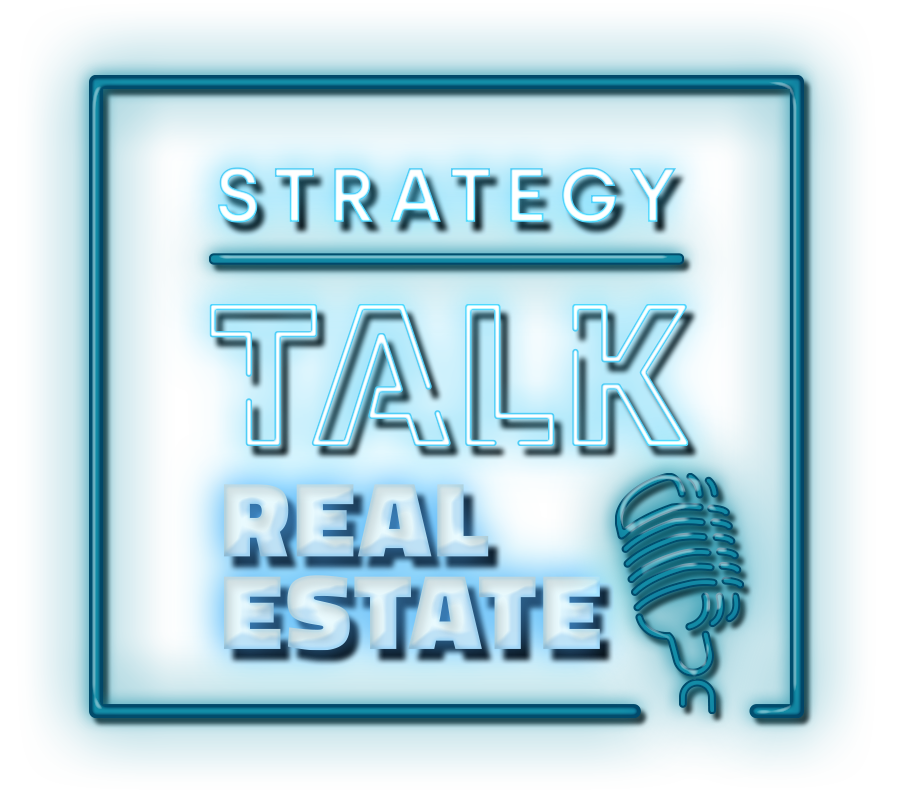 7. SEPTEMBER 2022, Sokos Hotel Tripla, Helsinki
The next level of real estate business.
Reach the key decision-makers »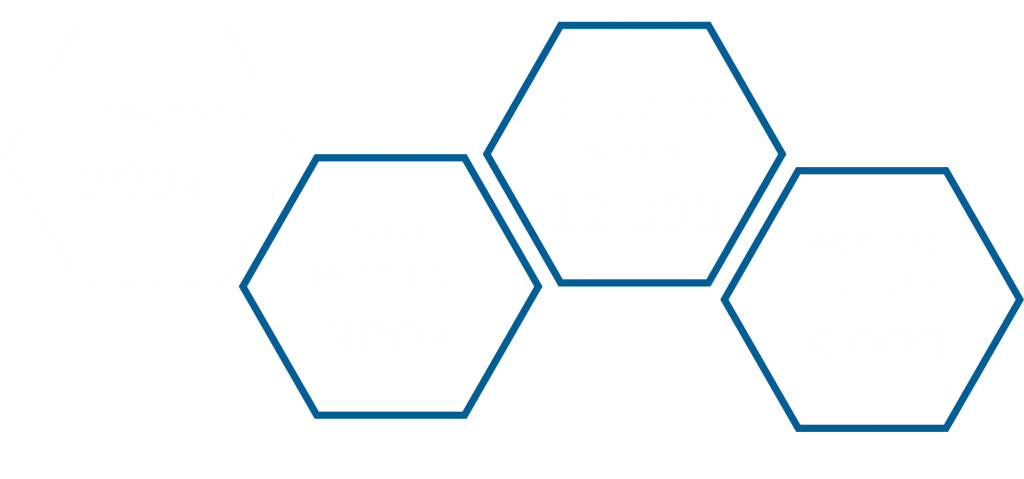 Director/Head of Real Estate


Real Estate Development Manager


Head of Maintainance


Real Estate Investor


Technical Director


Head of workplace development 
TOP THEMES
»

Portfolio Management

»

Real Estate Investment


»

Technological innovation "PropTech"

»

Resbonsibility Agenda
Download the full decision-maker report below.
The report is based on a survey made for Real Estate Forum 2021 -attendees, to get insight what projects the attendees are focusing on in the upcoming years.
Unfortunately the report is only available in Finnish at the moment.
Real Estate Forum 2021 -päättäjäraportti
Lataa alta raportti kiinteistöalan päättäjien lähivuosien kehityshankkeista.
Contact us.
Please fill in your details below and we will contact you shortly!