NO1 Event in Finland for Chief Nursing Officers & Head Nurses
19. – 20. JANUARY 2022 | Tampere Hall
Reach the key decision-makers

»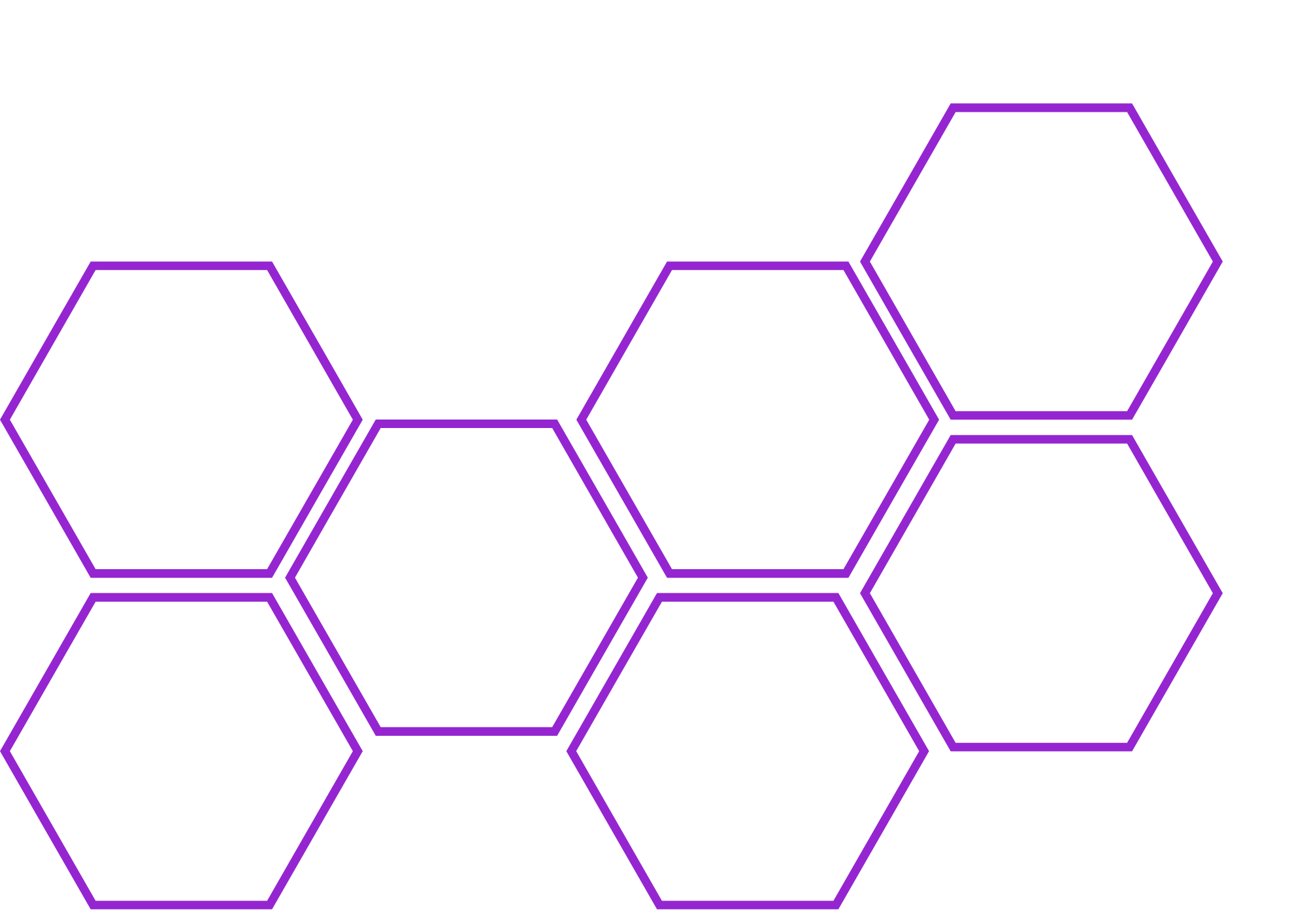 Nursing Director


Chief Nursing Officer


Head Nurse


Team Lead, Nursing Services


Head of Services


Nurse

»

435 Attendees in 2020.
Over the years the event has grown to be the most important annual gathering for head nurses  from all around Finland to catch-up.
2021 will be the
11th year
for the event to take place & this time it is going to be something completely new and exciting! You will experience a full 360 virtual experience as the event is organized fully virtually.
»

Nationwide attendance.
 Because of the pandemic, fostering innovation and digitalization has become event more important – especially in health care and nursing. This is why we encourage professionals to gather and debate, the most
safe & efficient
way possible. We have developed our virtual concept just for that. And with the cherry on top, now the forum is even more easily accessible for head nurses from all around Finland – No need to travel, all you need is a laptop and a cozy place!

TOP Themes
» Transforming nursing through technology.
» Personnel well-being during hectic times.
» Motivating rewarding system in health care.
In co-operation with TAYS
Marketing co-operation with Pirkanmaa Health Care Distric:
» 1 newsletter / month
» Marketing timeline June-January
» Reach: TAYS Erva & PSHP head nurses
» Brochures and banner ads at TAYS events Why choose us?
Hear what our customers say about us
Contact us.
Please fill in your details below and we will contact you shortly!