19. MAY 2021 | Virtual Event
Building the future of education.
Reach the key decision-makers 

»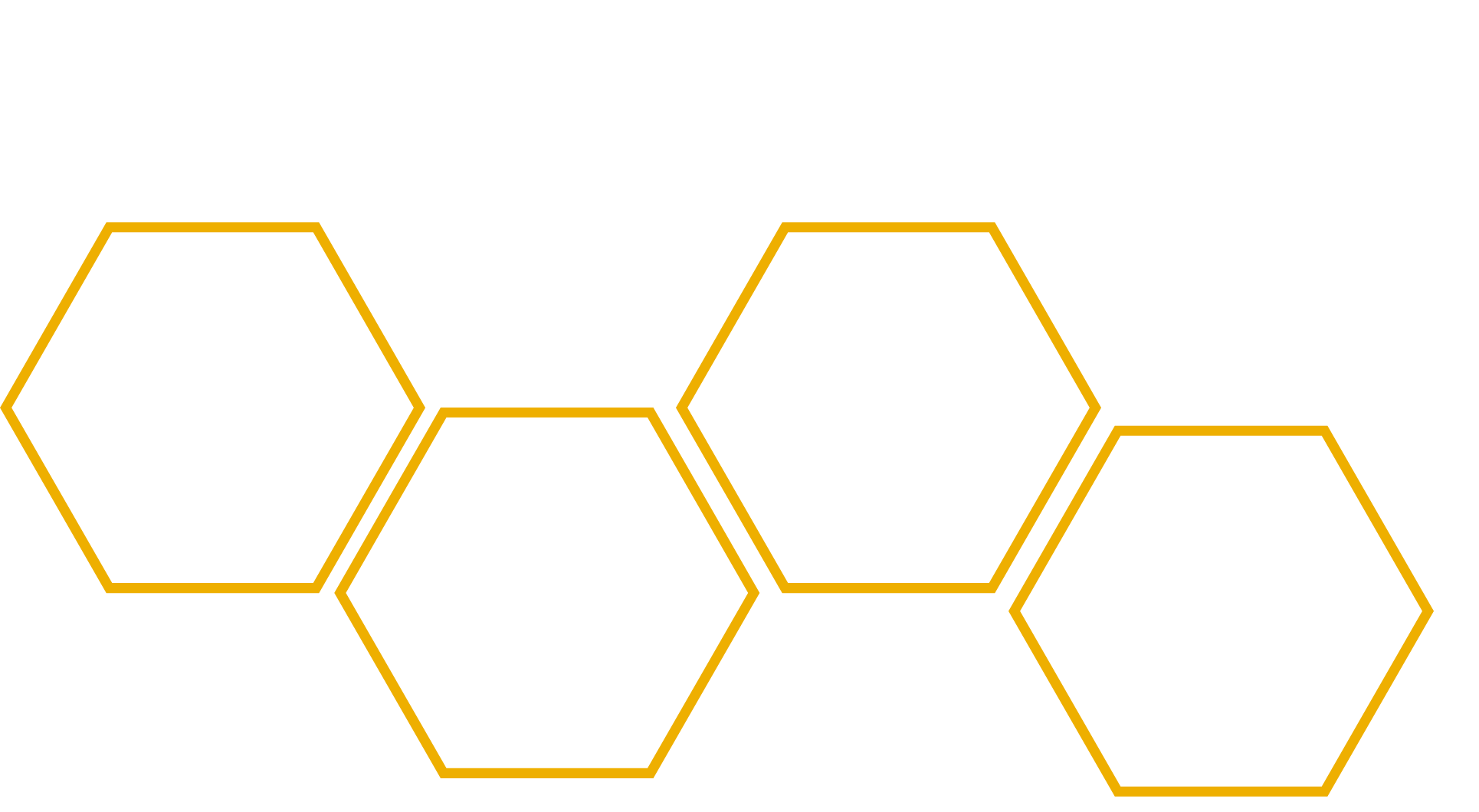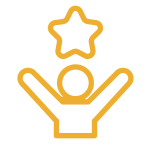 Director of Education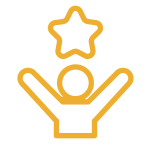 Principal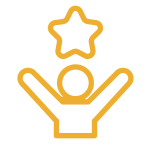 Technology Aquisition Officer​, CIO/CDO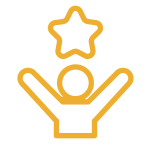 Premise- & Technical Director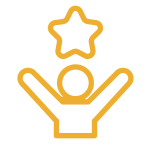 Building- & Zoning Director​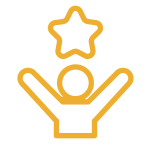 Architect
»

New teaching technologies


»

Digital learning materials


»

Communications tools
»

Classroom solutions


»

Renovation & new construction


»

Services; meals, cleaning services etc.
»

 360 Virtual Experience
Because of the pandemic, fostering innovation and digitalization has become event more important.
This is why we encourage professionals to gather and debate, the most safe & efficient way possible.
We have developed our virtual concept just for that. As a partner you will get
» More 1-2-1's  » More efficient use of time » More data
Why choose us?
Hear what our customers say about us.