23.3.2023 | Helsinki
Building the future of education.
Reach the key decision-makers 

»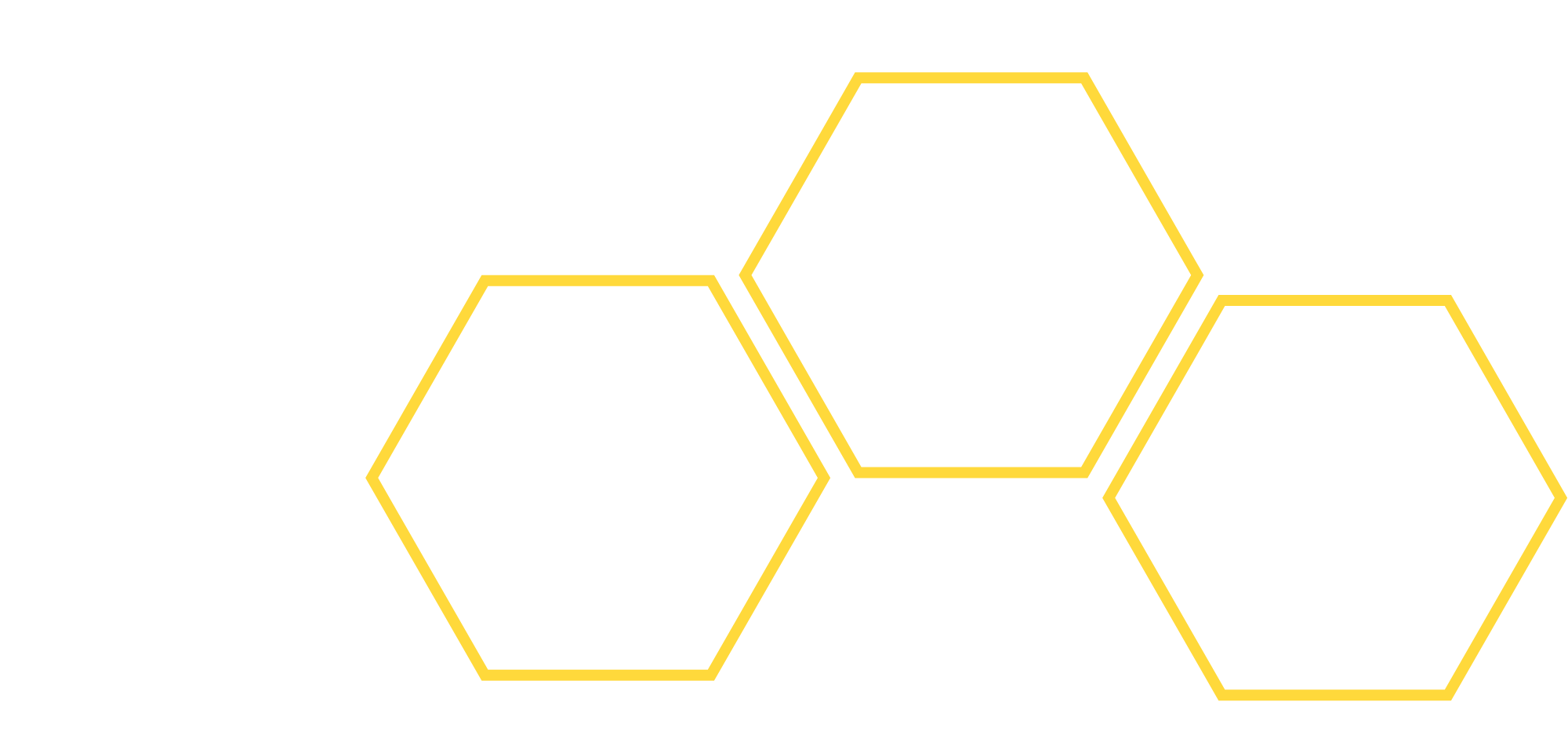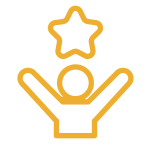 Director of Education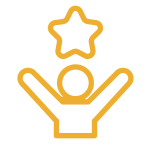 Principal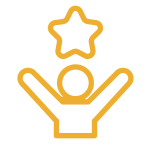 Technology Aquisition Officer​, CIO/CDO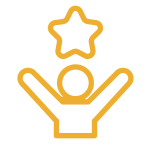 Premise- & Technical Director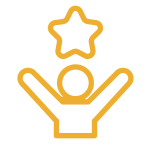 Building- & Zoning Director​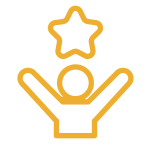 Architect
»

New teaching technologies


»

Digital learning materials


»

Communications tools
»

Classroom solutions


»

Renovation & new construction


»

Services; meals, cleaning services etc.
»

 360 Virtual Experience
Because of the pandemic, fostering innovation and digitalization has become event more important.
This is why we encourage professionals to gather and debate, the most safe & efficient way possible.
We have developed our virtual concept just for that. As a partner you will get
» More 1-2-1's  » More efficient use of time » More data
Download the full decision-maker report below.
The report is based on a survey made for EDU Areena 2021 attendees, to get insight what projects the attendees are focusing on in the upcoming years.
Unfortunately the report is only available in Finnish at the moment.
Contact us.
Please fill in your details below and we will contact you shortly!